TAKE THE TOUR, IT'S FREE!
Reach the City is a 40 Day personal growth and outreach campaign for the local church and is fueled by the 1,2,3 challenge. Throughout the campaign, believers are challenged to make 1 life changing decision, have 2 critical discussions with one unchurched person, and commit to 3 days of outreach at the conclusion of the campaign. Reach the City is loaded with resources for all ages.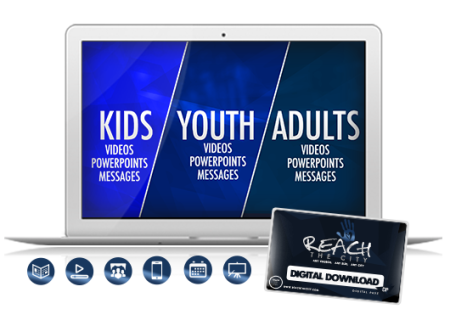 Go ahead, click on the links below to sample Reach The City!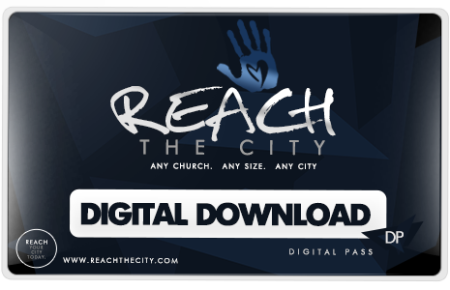 FREE DOWNLOADS:
Click on a link below to download the sample file. There are also 3 sample videos to watch.
BOOK:
SERMON:
Complete Children's Series
Reach the City is proud to offer an alignment series that is especially designed for children. Using the same weekly principle that is taught in the Adult Worship service, the children are taught an age appropriate lesson using energetic Bible Lessons, Object Lessons, Puppet skits, Memory Verse, Video Illustrations and a fantastic message. This not only creates great synergy in your church, but becomes a catalyst for parents to have family devotions with their children and journey through the campaign together-as a family. The series is complete with six professionally created videos around a character named Johnny-a kid every child in your church is sure to relate to!
Complete Youth Series
The youth version of Reach the City empowers students and youth workers to effectively reach out to unchurched students in your community. This campaign is a comprehensive resource that includes a six week sermon series, weekly dramas complete with training videos and scripts, suggested outreach events for students including Serve the Campus Saturday, weekly challenges for students and youth workers, daily devotions for students, a sample youth ministry calendar, and a complete field manual for the campaign. Reach the City author Mike Holt has 15 years of youth ministry experience. He wrote this campaign to help youth workers instill outreach as a cultural aspect of their youth ministry!
VIEW TESTIMONIES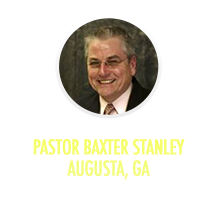 The most obvious benefit was the buzz created among our people concerning their hinge decisions.
I still see people walking out the commitments they made.On the corporate level, Reach the City brought about a major shift in the way our church sees itself and our purpose for being. Specifically, we have many more Matthew Party events being planned in order to meet unchurched people. Our staff is also planning more sermon series in order to give our people the opportunity to study and reflect on the same material across all the age groups.
In short, we broke the inertia of sitting still and waiting for something to happen and initiated some really cool events, including laser tag for our youth and a block party in the urban neighborhood adjacent to our church. We've not chosen to make Reach the City an event so much as we've chosen to make it a way of doing ministry! Thanks for all the hard work that went into creating this great New Testament resource.
---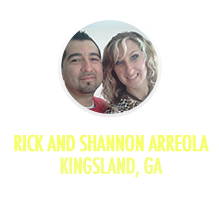 What I loved the most about Reach the City was the whole idea of The 1-2-3 Challenge. It was a simple way to communicate RTC to my people and made the campaign something that everyone in my church could do. Our church also enjoyed the small group series on personal outreach; especially week 3 entitled "The Gospel on a Napkin." The session really broke down how to share the gospel with an unchurched friend in an easy and memorable way. During our outreach weekend, we saw many people come to Christ. One was a man whose wife and kids had been praying would receive Christ for many years. He did so during Friends and Family Day-making the family complete in Christ!
The staff of Reach the City and I look forwarding to serving you! Please let us know how we can help you reach your city!
Give us a call 706-340-6094
PURCHASE NOW!