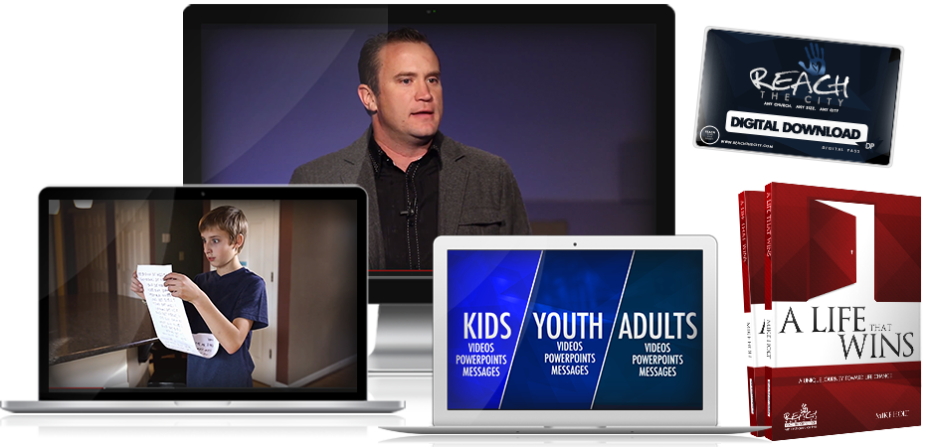 Research shows 82% of the unchurched are at least "somewhat likely" to attend church if they are invited. RTC connects participants with the unchurched in your community to make an impact.
RTC comes with a fully outlined field manual to provide valuable assistance during the 3 days of outreach.
This field manual helps you stay motivated and on track to maximize your church's effectiveness.
We believe that a winning life will win others and that an intentional life will influence others.
What People Are Saying About RTC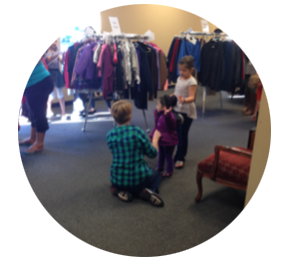 "Reach the City was a huge success for Believers Fellowship! Our Sunday morning averages for this summer were somewhere around 80-100 people, but during RTC we were able to maintain an average of 65-70 people each week just in our small groups! We had 140 people at our Friends & Family Day service (36 first-time visitors) and several that raised their hand to pray and commit their hearts to Christ. " ...Read More
-Jon Fennel
Grace Life Church, Clarksville, TN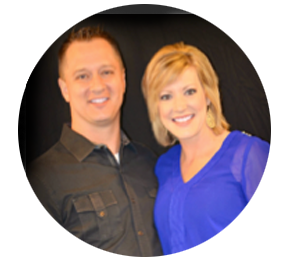 "Did a Gas Buy Down, Block Party, and free grocery giveaway! " ...Read More
-Pastor Scott Carver
Broadheadsville, PA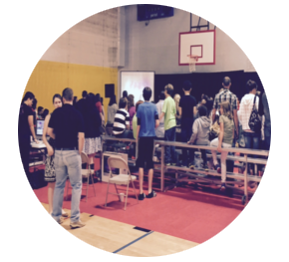 "Tons of first time guest and several decisions to follow Jesus today (Friends and Family Day)! Broke 100 for the first time (106)!" ...Read More
-Pastor Carlo Serrano
Grace Life Church, Clarksville, TN
Get Started Now
The staff of Reach the City and I look forwarding to serving you! Please let us know how we can help you reach your city!


Give us a call 706-340-6094



PURCHASE NOW!