Discover how Reach the City works and get started today:
What is Reach The City?
Reach the City is a church wide, 40 Day campaign of discipleship and personal outreach that will take
every believer on a journey through the 1-2-3 Challenge.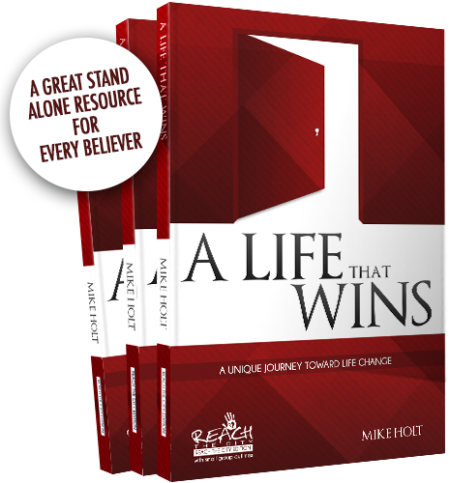 A Life that Wins is the companion book for Reach the City and empowers believers to make one life changing decision. Author Mike Holt calls this a hinge decision. This book provides a unique journey through the life of six Biblical characters, each of which exemplify a principle of a winning life. The book reinforces the messages pastors will communicate during Reach the City and contains the weekly sermon and small group outlines for the campaign.


This book instills one of our core values into the life of every believer: A winning life will win others, and an intentional life will influence others!
Get Started Now
The staff of Reach the City and I look forwarding to serving you! Please let us know how we can help you reach your city!


Give us a call 706-340-6094



LEARN MORE